2023 Cadillac Lyriq Event
COME EXPERIENCE THE ALL-NEW FIRST-EVER CADILLAC LYRIQ
LYRIQ is making it's debut at Carter Cadillac this Thursday August 11th.
You are exclusively invited to join us to experience, see for yourself and learn all about Cadillac's Lyriq in a box.
Come see for how Cadillac is redefining luxury motoring and making the possibilities of an all-electric future a reality.

The "Lyriq in a Box" in touring across Canada.
Touch it, walk around it and sit in the LYRIQ to discover an exciting audiovisual experience!
Dedicated Cadillac Canada Brand Ambassadors will be present to talk and share knowledge about the vehicle, along with answering any questions that you may have.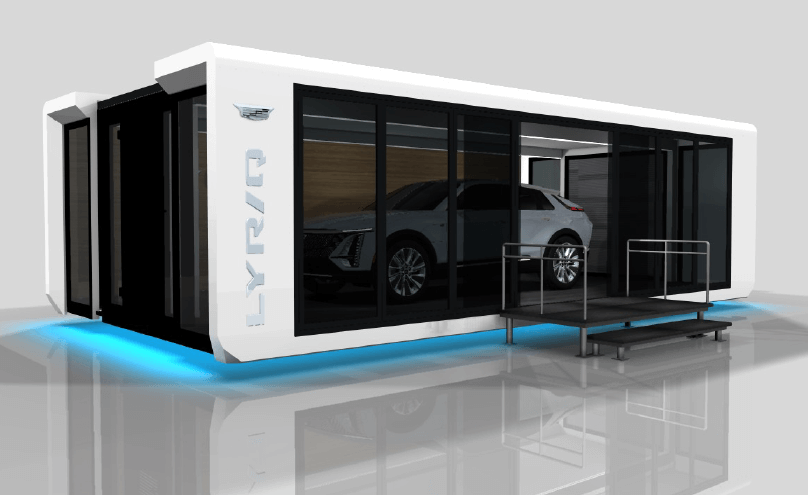 ---
Time: 12PM - 5PM
Location: Carter Cadillac 649 Heritage Drive SE Calgary, AB T2H 0A8
With live local musicians, food and beverages, this is an experience you won't want to miss!